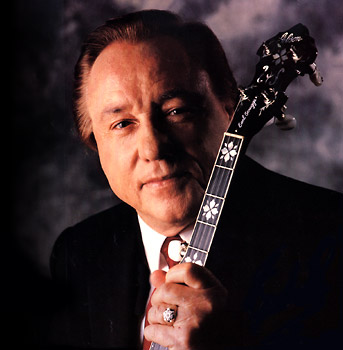 We are saddened to report that legendary Country Music Hall of Famer Earl Scruggs has passed away of natural causes here in Nashville at the age of 88.
Earl Scruggs made his mark in music by perfecting and popularizing a three finger banjo-picking style that became a cornerstone characteristic of Bluegrass. Previously, banjo players utilized a "clawhammer" finger style. Scruggs' method immediately advanced the banjo from a rhythm to a lead instrument.
All of us at Nashville.com wish to convey our deepest condolences to the Scruggs Family.